Appetizers
Find just the right recipe
The Latest Recipes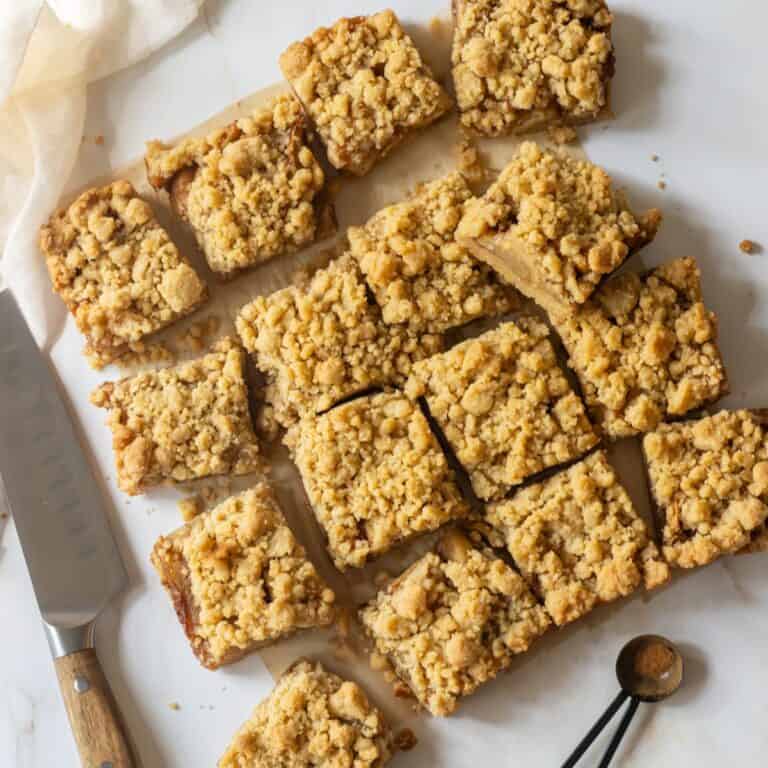 These apple bars are loaded with tender cinnamon-spiced apples sandwiched between a tender crust and a crunchy crumble topping. Apple bars are an…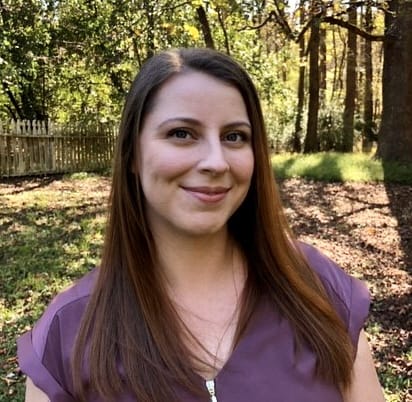 Hi there!
I'm Alicia
I'm the recipe developer behind This Home Kitchen. Here, you'll find easy, cozy, family-pleasing recipes to help you bring your loved ones around the table.
Get This Home Kitchen's 20 Best Recipes!
Latest stories
Christmas Favorites
Popular Recipes
Get our free cookbook
With 25 of our best recipes
This ebook includes our top 25 reader favorite recipes that you are sure to enjoy as well! Enter your email below to download our beautiful, easy to read, cookbook!
These Smashed Fingerling Potatoes are easy to make and so delicious. They're tender and creamy on the inside and crispy golden brown on the outside. After boiling and smashing, they're coated with a garlic butter sauce and roasted until extra…
Herbs de Provence Chicken and Potatoes is the ultimate weeknight dinner. Chicken thighs are seasoned and roasted on top of potatoes, shallots, and garlic in thyme-infused cream sauce. It's a mostly hands-off one-pot recipe that's loaded with flavor and can…
Honey Thyme Roasted Carrots are fast and easy to make with just a few simple ingredients. They're sweet and salty and herby making them a great side dish to go with any main meal. This recipe could not be easier…